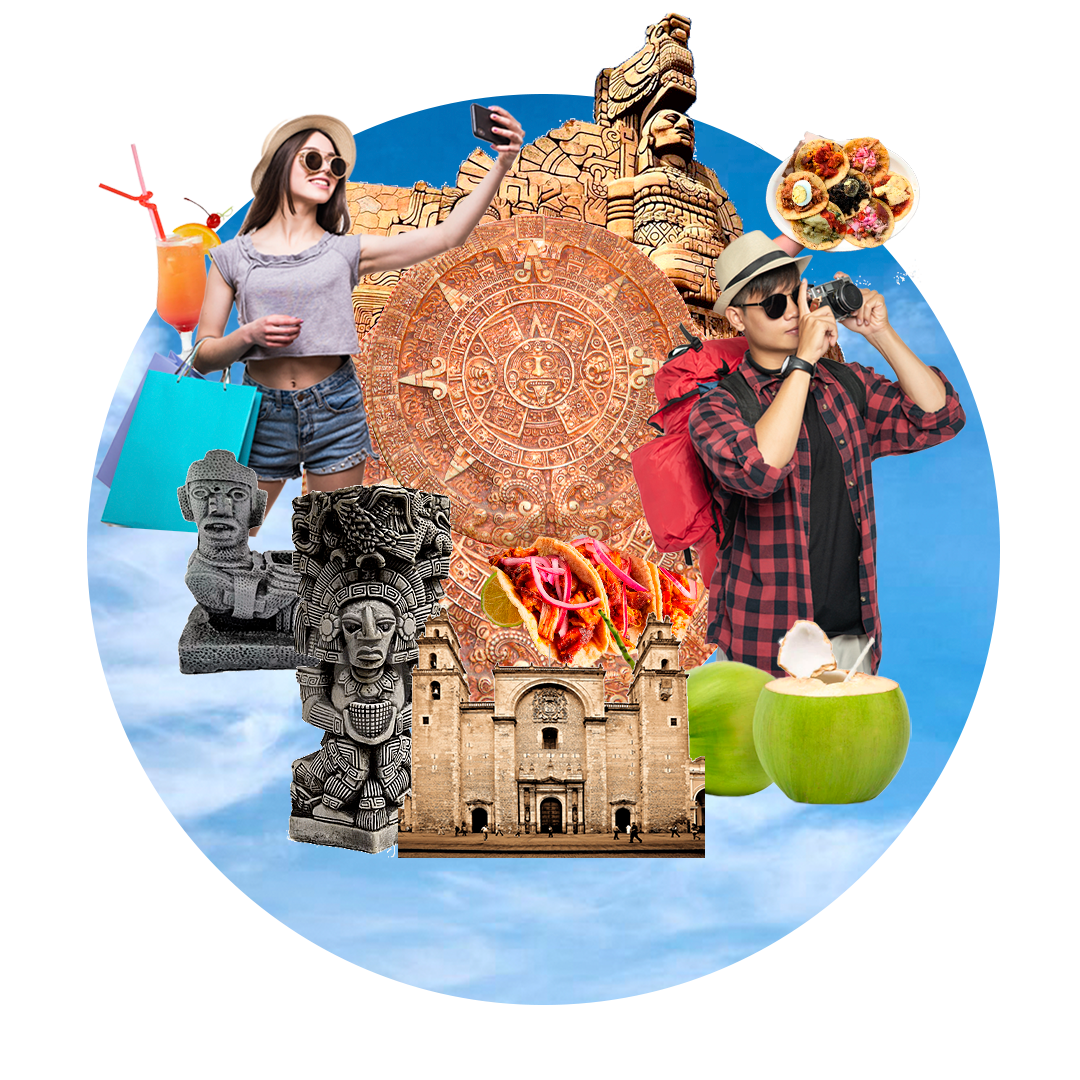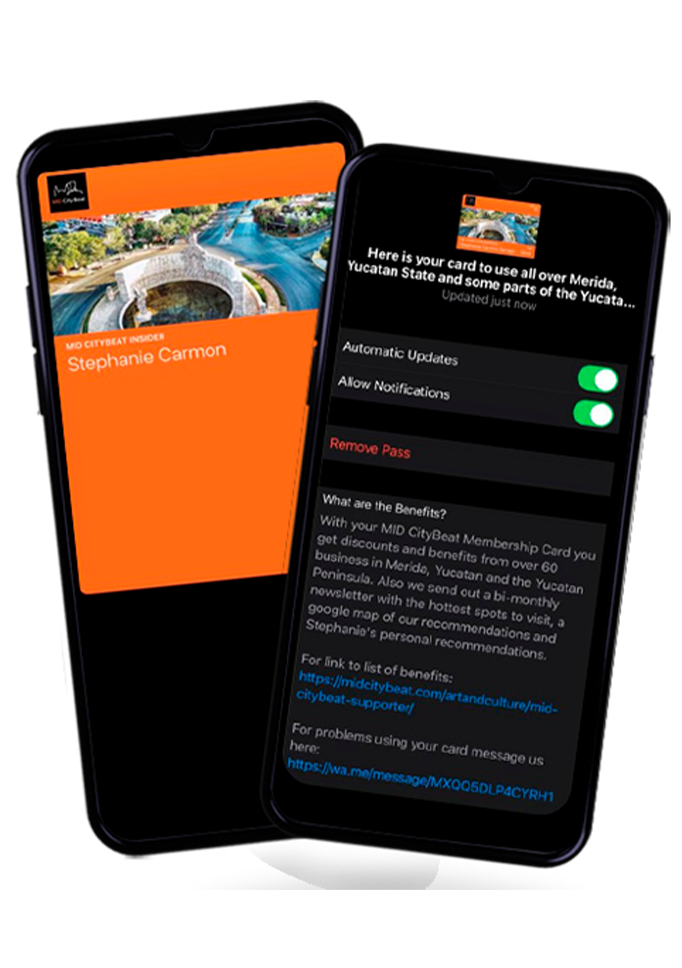 +100 Hot Spots in Yucatan
Sign up for the year and get one month free!
We have now officially launched the MID City Insider membership for MID CityBeat supporters!
Over 100 Establishments
Your card will get you awesome discounts and deals at over 100 businesses in and around Merida. From 10% off your bill to free drinks, from discounted beauty treatments to unique experiences, there's something for everyone.
Personal Recommendations
In our bi-monthly newsletter, stay up to date with new businesses joining the card, get to know the establishments and receive personal suggestions and experiences from Steph.
Google Map
Find cool places to use your Insider card in Google Maps! See what's close to you, view photos from our experiences and check out the monthly recommendations.
Become a MID City Beat Insider and get ready to experience Mérida like never before! For just $99 MXN per month, you'll gain access to exclusive discounts at over 100 incredible businesses throughout Mérida and the Yucatan Peninsula. Or, opt for our yearly membership at $1100 MXN and save a whopping $88 MXN!
● A digital copy of your MID City Insider Card which you can keep in your Wallet App.
● Invitation to join our MID City Insider WhatsApp group where you can share your experiences using the card and hear exclusive tips and recommendations from Steph.
● Google Map of the businesses where you can use your card, along with our recommendations, photos and info.
● A newsletter sent directly to your inbox twice a month with updates on the new businesses joining the card and suggestions of where to get the best discounts.
Payment services are available through mobile and desktop applications.
Explore Merida and Beyond with Your Insider Card
Discover some of our absolute favorite establishments with your card and get exclusive discounts
Discover the love our Insiders have for their cards! Take a moment to see what they have to say about their experiences.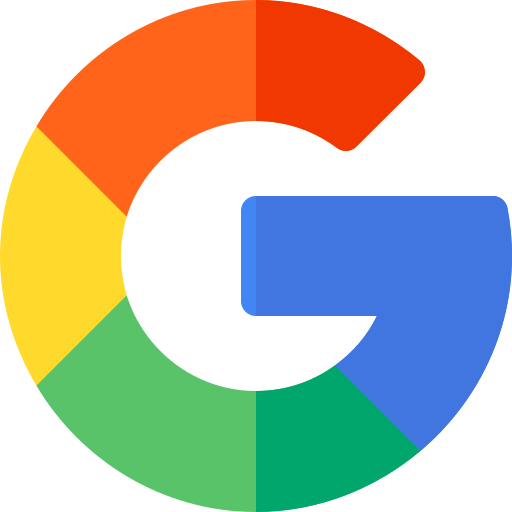 My first time using The MID City Beat Insider card was for lunch with my cousin - whom I had never met until that day! We found out that we were both living in Merida, so met up for brunch at La Libertad after the biciruta one day Sunday. With the Insider membership, I received 10% off our bill. The discount was more than what I pay monthly for the membership!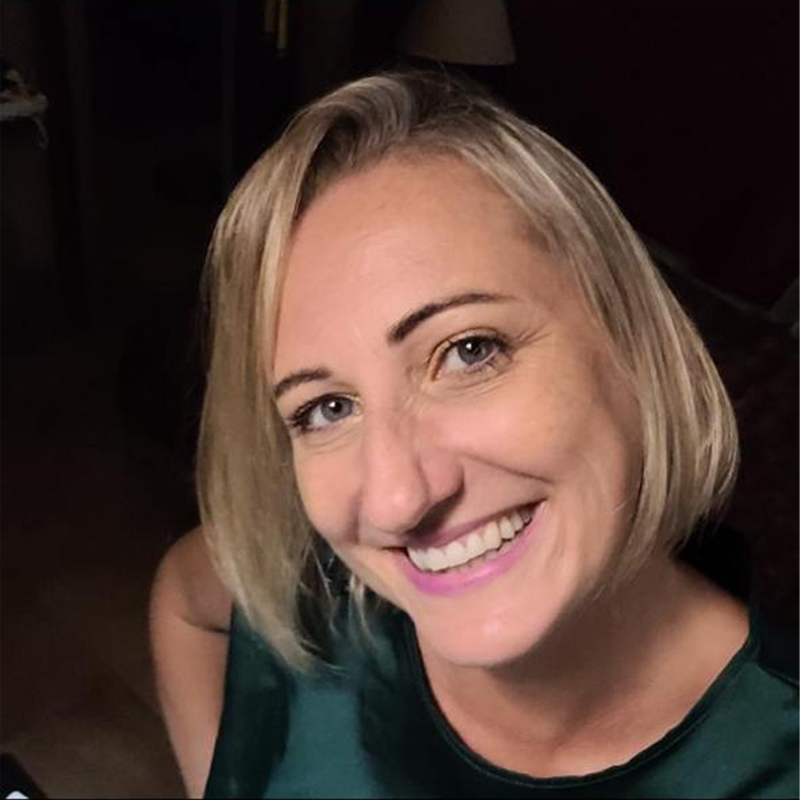 Stephanie Wandke
I am a MID City Insider and have been following the awesome recommendations for the Best of Merida from this magazine for three years now. And now having the Insider card has been amazing! I love the huge discounts and free things I get everywhere, and the newsletter has lots of exclusive content.
Stephanie always suggests the best restaurants and places in Yucatan and I always know what's happening in Merida because of MID CityBeat!
Jenita
The Mid-City beat card is an absolute game changer for my dining and drinking adventures! Not only does it pay for itself with fantastic discounts at my favorite places but it also serves as my trusty decision maker when I can decide where to go with a simple flick of the app, I unlock World of options and discover hidden gems I may have missed otherwise. It adds an exciting element of surprise to my outings making everyday a culinary adventure. This little card has truly become my indispensable companion and I can't imagine exploring the city without it!
Lisa Crocken
Frequently Asked Questions about the Insider Membership